What is X-OS and who developed it?
Operating System - X (X-OS) is a set of interconnected programs designed to manage smartphone resources and organize interaction with the user. The peculiarity of X-OS is support for Android applications, as well as multi-core. X-OS is based on open source projects (Linux) and includes closed source components. A full description of the features will be published together with the announcement of the X-Phone smartphone.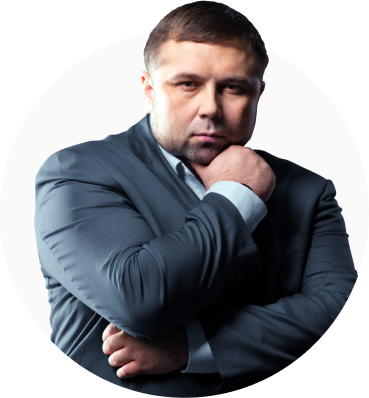 Doctor of Technical Sciences
United Europe International National Security Academy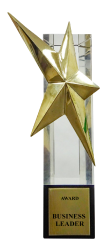 A gold medal with a diamond for the Best Entrepreneur!
Key members of the project team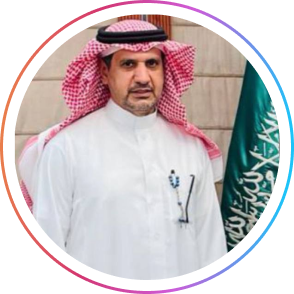 Director of X-WORLD International Legal Department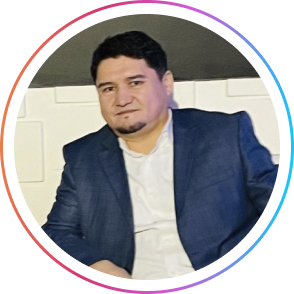 Managing Director for International Relations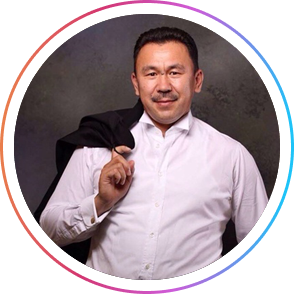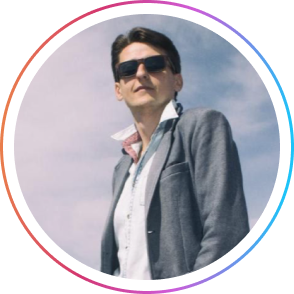 Project Development Director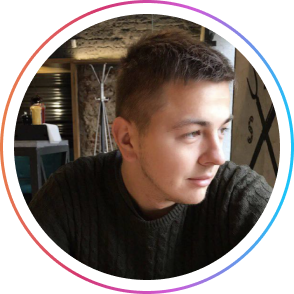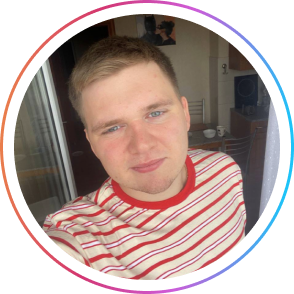 Web3 & Blockchain developer



With the 2008 release of the Apple 2G 2G, I decided that a competing phone needed to be released. With similar technology, a little later that year Google announced its Android, I already knew I had to make a decision, to release a phone.
But I wanted my operating system to be different from the existing one. And a few years ago, we found a solution that, on the one hand, is radically different from the existing one, and on the other hand, is easy to integrate. I offered our solution to a Chinese company that has huge factories and is already the market leader in China. They offered to buy my technology, but I was not interested.
We decided to release our own phone with our OS, even if it was still in someone else's factory.
After finalizing the OS, we did the first test on a Sony Xperia phone, and everything went well - the OS worked 100% and performed all its functions.
At this point, we have created a prototype and signed an agreement with the largest factory in China to start full-scale production.
The next step is to start sales worldwide, we already have agreements with major retail chains.
We are currently looking for partners and investors to launch full-scale production, and we have also decided to open the company's head office in Saudi Arabia. And we have also decided to register the brand and patent the intellectual property in Saudi Arabia in order to start selling worldwide.
According to CorpSoft24, there were more than 77 million bank account hacks in Q3 2022. Our company cares about the security of your financial data and offers reliable protection measures.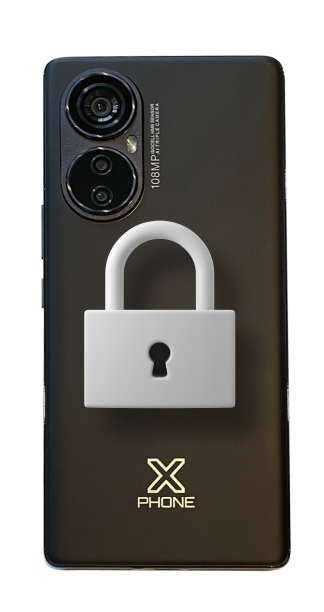 Highest level of security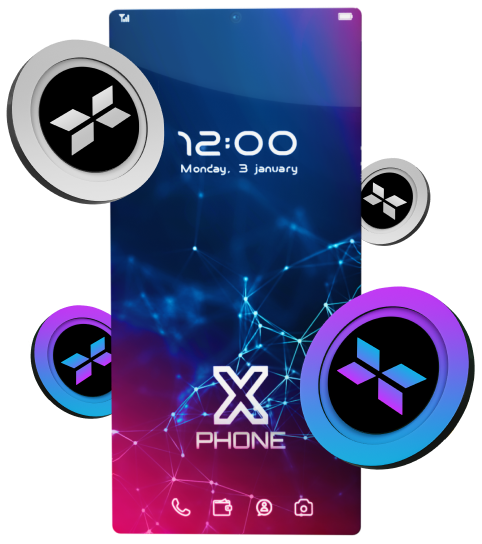 A new era
of digital money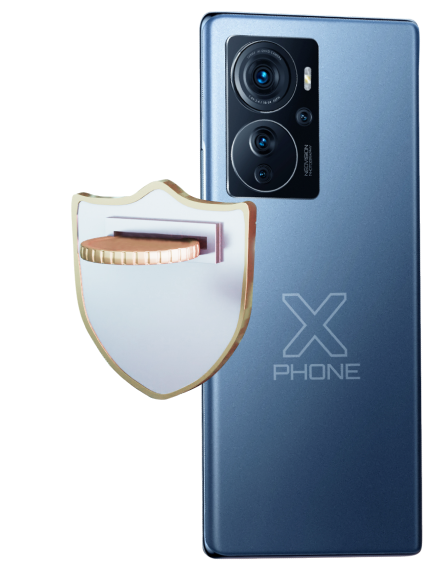 Provide a high level of security for all your wallets!
You can contact us right now
From 9 to 20 Moscow time, Mon – Fri